Description
After-School Science Club Enrolment
On this page, you can book your child onto our After-School Science Club quickly and easily.
Important: If you do not have our Science Club running at your school, please Contact Us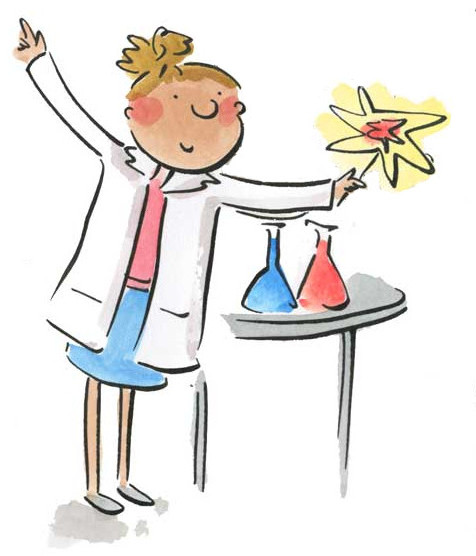 About Science Club
With the environmental challenges facing our world today who wouldn't want their child to find science fun and engaging? That's why Mother Nature Science Club helps children achieve this by exploring a wide variety of scientific topics which are as entertaining as they are educational.
Every week your child will watch spectacular demonstrations and participate in experiments and discussions across Chemistry, Biology and Physics; taking home cool science-related items they have made themselves. Parents also receive a 'Science System Sheet' so you can see what your child is learning and continue to explore the science at home together!
Our sessions are designed to inspire children of all abilities to have a love of science both in and out of school. We run at schools during the autumn, spring and summer terms and are Partnered with hundreds of schools – some which we have been running at for over ten years.
We have six 'Super Science Systems' meaning we can run for up to six school terms without repeating – see Systems Here – Check the form for the System running this term.
Please note: your child must already attend the listed Schools in order to enrol. If your school is not running our Science Club please Contact Us and we will contact them to set one up. If your school is running our club, but enrolment is handled internally, please contact your school directly to enrol.
Additional information
| | |
| --- | --- |
| School | Julian's Primary School, 16 Wolfington Road, Norwood, SE27 0JF, Julian's Primary School, 226 Leigham Court Road, London, SW16 2RB, St Bartholomew's CE Primary School, St John's & St Clement's C of E Primary School, Sudbourne Primary School, 21 Mandrell Road, London, SW2 5EF |
| School Term | Monday – Autumn Term 2023, Monday – Spring Term, Thursday – Spring Term, Tuesday – Spring Term, Wednesday – Autumn Term, Wednesday – Spring Term |