Have You Got What It Takes to Be A Part-Time Fun Science Presenter?
Great! – Apply To Join The Mother Nature Science Team Today!
Top 10 Benefits!
Kickstart your childcare career by adding a reputable childcare provider to your CV.
Impress us in an after school club or holiday camp this season and open up a wealth of opportunities in seasons to come!
Work with like-minded, fun individuals and make friends for life!
Mother Nature Science offers full in-house training as well as opportunities for professional development within the company.
With science parties, camps, clubs and corporate events across London, there is sure to be a Mother Nature Science event to deliver near you.
With every day offering a different science activity, variety is the spice of Mother Nature Science life!
With a wide range of Mother Nature Science products, you could be inspiring the future Einstein, Curie or Darwin.
Our friendly HR team is always happy to help and even provide references for future employment opportunities.
Become a part of a large community of committed, returning staff.
Earn money during school holidays and weekends in a fun and rewarding environment.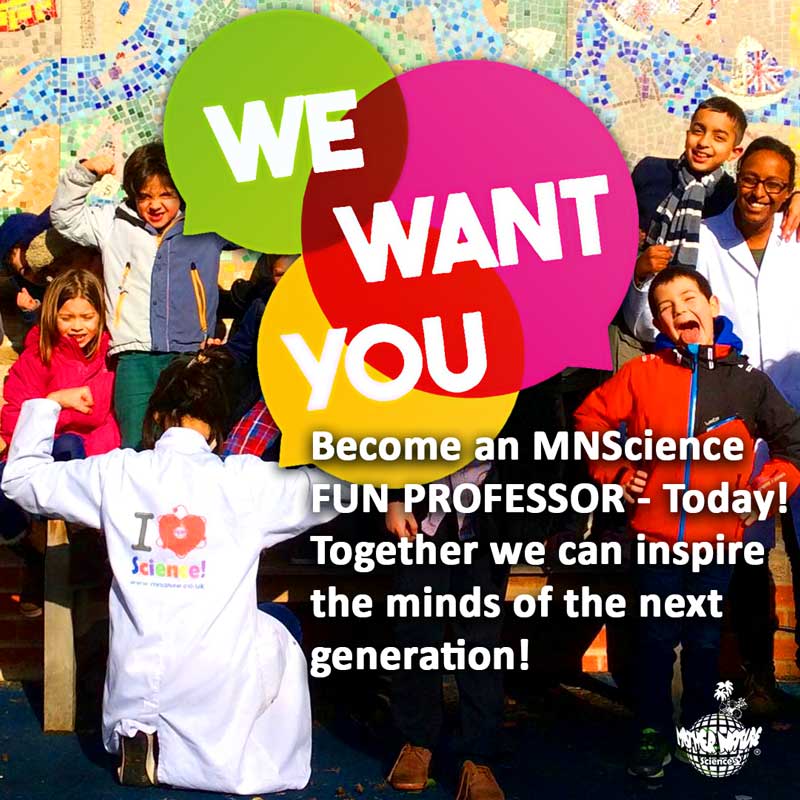 Find Out Why Our Staff Want to Return Season After Season… Learn More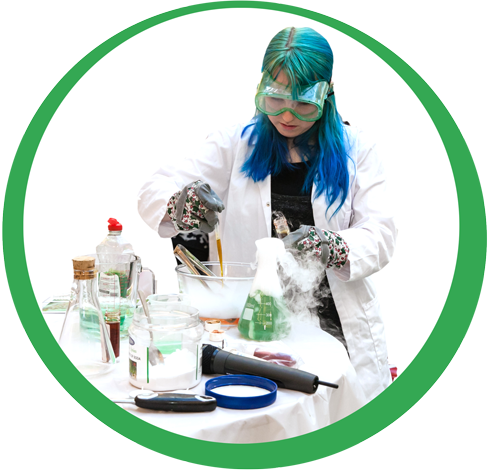 Our ideal candidates are enthusiastic, inspirational, dynamic and energetic individuals with a keen interest in promoting fun, stimulating learning for children. You will be responsible for facilitating hands-on, interactive science demonstrations to children of primary/pre-prep and prep school age.
You must have the following attributes:
A passion for working with children;
Good rapport with children;
Sense of humour to gain interest from children;
Confident presentational manner;
Have, or would be prepared to get a full DBS check.
Following attributes are preferable but not essential as full training will be provided:
Have some experience of working with children aged between 4 to 12;
A science background
First Aid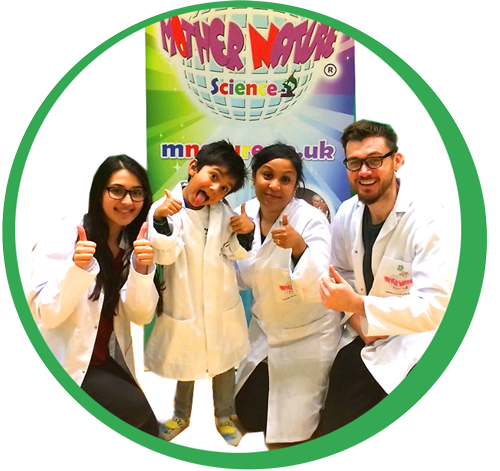 Each After-School Club session is around 1 hour long and Instructors need to teach their class each week during term time after school (normally from 15:30 to 16:30). You could earn up to £30 + Mileage (50p/mile) for every session you have delivered.
Birthday Party / Special Event Instructors deliver the party either after school hours or between 1000hrs and 1730hrs on Saturday and Sundays. We pay from £35 – £70 + mileage per presentation (depending on duration of event) and you could earn £200 over one weekend and still be free for each evening.
It is possible for Instructors who do both After-School clubs and party/events to earn more than £1000 per month, which is not so bad for part-time work and excellent work experience. For the right candidate, there is the opportunity to progress to a permanent full-time role or managerial position within Mother Nature Science.
We currently have vacancies in North London, West London and South London areas.
Quick Application Form
MNScience Part-Time Fun Science Presenter