How Can we Help your Organisation?
No matter how big or small your Company family day, Private Members Club children's science workshop day or educational Museum event is this year, our Mother Nature Scientists can "WOW" you and your children with amazing premium bespoke Science Shows and hands-on Science Fun Stations to keep them constantly engaged.
We offer premium children's event entertainment and our shows offer science performances at events for employee children, holiday parties, grand openings and family days with various activities and performances for kids.
Call our Team today and we'll provide you with a special event itinerary and a quote that's perfect for you and your children.
call us
send an enquiry
Key Points
Hassle-Free to Organise and Takes Place In At Your Location
No minimum or maximum amount of children can attend (10-1000+)
"WOW" Factor Fun, Hands-on, Take-home Demonstration-Based STEM Experiments
We provide all the equipment and staffing
For all ages, from children 5 years to big children 50 years + upwards
10 Years Events Management Experience and 100's of Organisations Served
All Staff Enhanced DBS Checked
All Our Sessions Fully Insured and Risk and Health and Safety Assessed
Museums
We come to your Museum event or festival with all the staffing and equipment to provide small intimate workshops or large-scale science shows or science workstations on a bespoke theme of your choosing.
Past Museum Events Include:
Water Themed Science Experiments with Somerset House, as part of their Water Festival
Chromatography Workstations at the Museum of London, as part of their Designing London festival.
Private Members Clubs and Hotels
We are delighted to have long-term Partnerships with the UK's leading private members clubs and Hotels, to inspire Members children with premium science workshops and shows – while parents have their brunch, lunch or evening drinks soirees.
Previous examples include:
The Home House Club, Marylebone – Festive Christmas Science Shows and Workshops, Super-Hero Science Shows and Skeleton Jigsaw workshops
The Ivy Club, Covent Garden – 4 straight years of annual events, including the Space Astronomy Show, Dry-Ice, Super Slime and model Mars Rover Construction Workshops
The Arts Club, Mayfair – Brilliant Bubbles workshops and Bubbles Explorations Science Workshops experimenting with levitation, magnets and hypersonic stomp rocket making.
The Hurlingham Club – 5- Years – of Energy Shows, Catapult Competitions, balancing toys, Acids and Bases, and Candy Floss Science
Ace Hotel –
Get in touch today to find out how we can inspire your guests' children!
call us
send an enquiry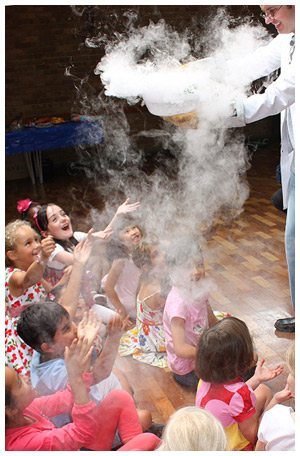 Universities
Whether it's an epic Science Fair you have on that you need some extra Fun Stations for, or have graduating students that need a super-cool science do – we're only a call away:
Imperial College Partnership
We've inspired kids during British Science Week for their Science Fair and the inspired Chinese Students for passing their English Foundation with cool dry-ice, and voice warp karaoke!

Private Companies
We perform awesome weird and wonderful science shows for up to 1000 children at a time with everything from exploding desserts, brilliant giant bubbles for both small and large corporations!
Previous examples for include:
Glaxo Smith Kline – Mother Nature Science were the headline event for their Family Fun Day, where we were asked to run rotating workshops and our Mother Nature Science 'Spectacular Science Show'
Accenture – for their 'Imagine Invent Change' corporate community event we ran a bonanza of science experiments and demonstrations: Disappearing Matter! Rocket Science! – Science of Air! Chemical Bang! Dry Ice Show with carbon dioxide
Medtronic – as part of their large staff reception we did Brilliant Dry Ice Cocktails called Taste of Science! Using Sweetener instead of Icing Sugar. Guests were split into groups and were able to watch as solid CO2 sublimated into gas, guests were able to pop corks, make smoky bubbles, have a dry ice shower and even taste it!- This also included a special 'Rainbow Effect' in our colour changing experiment
Shopping Centres and Amusement Parks
Wherever there are customers to be entertained while they shop and excited park families that want some extra-special scientific fun – we can arrive with all the science to keep them enthralled all-day-long:
Previous example for include:
Intu Uxbridge, Shopping Centre Opening – we provided a brilliant bubbles and butterfly making workshop backdrop for the opening of the centre and even the Mayor gave a speech!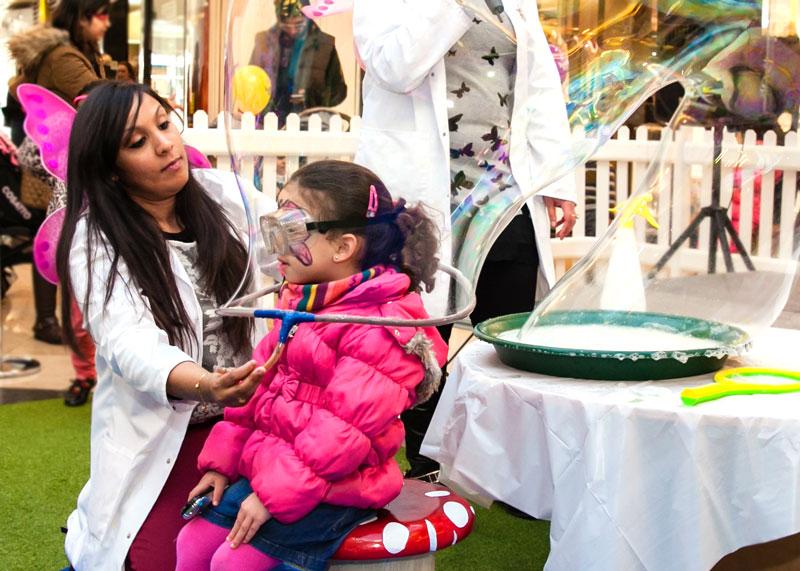 Cubs and Brownies
No matter whether it's beavers, cubs, scouts, explorers or brownies that you volunteer with, there's a science-themed activity badge on offer. In every science badge workshop we get hands-on with super cool science experiments across crazy chemistry, powerful physics and brilliant biology
We have helped 100's of children achieve their Science Badges below: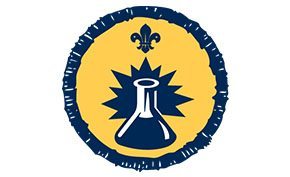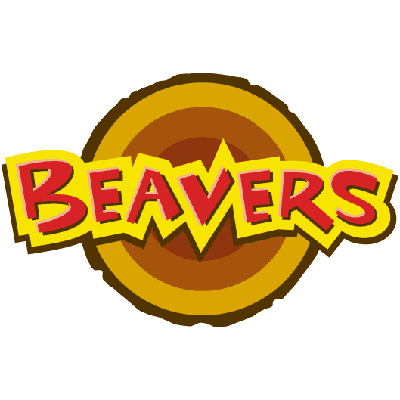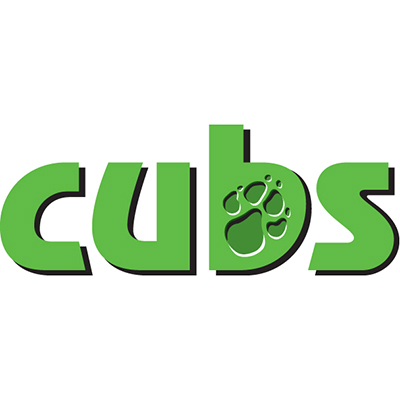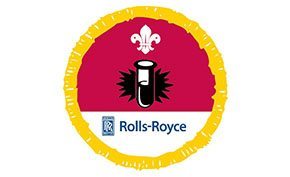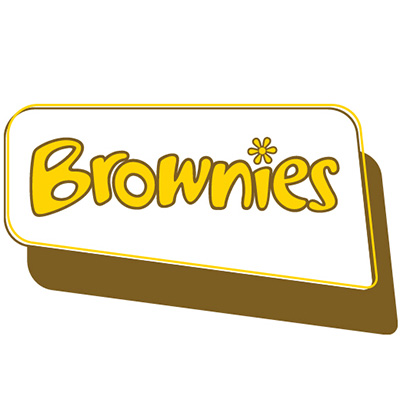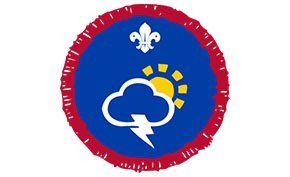 Other Organisations and Event Types
Whether you are a local community, religious organisation or even planning a wedding and need the little ones inspired – we understand that the requirements of every event are different. That's why every event we do is bespoke and tailor-made for you. It can be as short or as long as you like; intimately small or massive in scale; a single explosive show or our full repertoire of spectacular science demonstrations, experiments and extras.
Previous examples include:
Seasonal Events
Christmas Parties
Easter Celebrations
Summer Celebrations
Halloween Events
Employee Events
Bring Your Child to Work Day
New Company Premises Launch
Staff Fun Day
Staff Summer Family BBQ
Launches
Store Opening
Product Launches
Nursery Opening
Village Hall Opening
Community Events
Family Fun Days
Village Parties
Adoption Team Event
What Else Can We Provide
You can mix and match any of the following – get in touch to find out more
Dry Ice Show!, Slime Making!, Diffraction Glasses! Musical Animals! Candy Floss! Extraordinary Bubbles!, Voice Warp Generator!, Giant Balloons!, Water Rocket Launch!, Colour Change (Acids & Bases)!, Party Bags!, Lab Coats!, Hovercraft!, Exploding Desserts! Flash Paper!, Popping Corks!, Rocket Fuel!, Balloon Games!, Super Hero Experiments!, Tornado in a Bottle!, Suction Cups!, Gas Fireball!, Certificates!
and much, much more!
call us
send an enquiry