Welcome to the Mother Nature Science Franchise Opportunity! Our mission is to inspire children with a life long love of learning, through inspirational, fun, safe and educational science – or 'Edutainment' – and we are looking for charismatic, hard-working partners to join us!
Do you think you have what it takes to inspire the next generation!?! Yes, excellent, then read on and download our full franchise prospectus. You are only a few steps away from starting the partnership of a lifetime!
Key Points:
✓ Educate and inspire the minds of children ages 5-12 with our unique learning method STEM sessions
✓ 30+ years of education, entertainment and business expertise
✓ British Franchise Association (bfa) Member
✓ Full training and unlimited support provided
✓ All-year round, upscalable and proven Management Franchise Business Model
✓ Affordable operating costs, low overheads and high profit margins
✓ Start-up operations and marketing equipment provided
✓ Investment from £18,000 – UK and International locations available
Request FREE Information
or Click Here to Find Out More
Watch Video
Read All About it – Click Here to read about us in the News!

Franchise Affiliates
Mother Nature Science is an accredited member of the
British Franchise Association (bfa) and WhichFranchise
Proudly Affiliated Partners:
Meet the Franchise Family
Key Information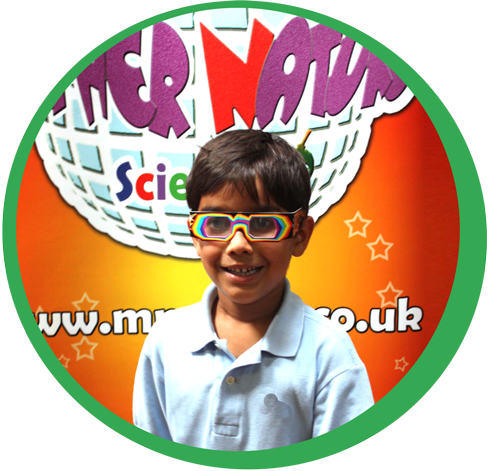 Let's Have Fun with Science!
Accept no substitute.
Mother Nature Educational Services Worldwide celebrated its 30th year delivering inspiring science to over 3 million children across the globe in 2014
Mother Nature Science UK will celebrate ten years of inspiring children in 2017 ?
The Mother Nature Science business model's dominance of the supplementary education and childcare sector has proven to succeed in even the most testing recessive economic climates and geographical markets. Schools and parents, your two main customers, will always invest heavily and rely upon your enriching educational childcare services.
Core Products – How you will inspire children with science
We pride ourselves on offering the world's highest quality Curriculum linked chemistry, biology and physics science programmes and activities for children aged 5-12 years, delivered through the following product types (links open in new tab):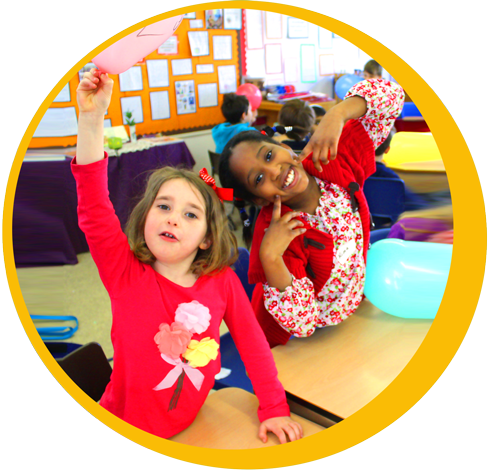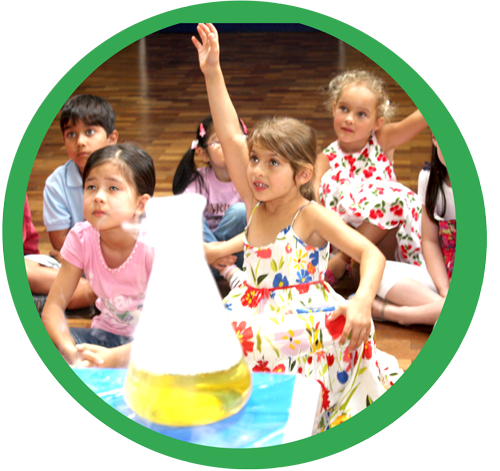 Franchise Model
Mother Nature Science Leads the Way in Children's Science Education!
Our franchise model allows business owners to acquire exclusive rights to a specific region within the UK or internationally. We give you a turnkey operation, which means from the moment you start your franchise journey with us you receive all the tools to get your company up and running as fast and efficiently as possible. A franchisee's first goal is to establish the credibility and reputation of the Mother Nature brand within their region with a single location.
Market Resilience

You receive a robust business model and we have demonstrated year on year growth to date – regardless of the economic ups and downs we've experienced. As well as having an amazing sales and operations team this is primarily down to having AMAZING school and parent customers who are always willing to invest in children's education!
With the success of your first location, you can always proceed to open additional offices in other locations. Mother Nature will provide training and support for every office you open.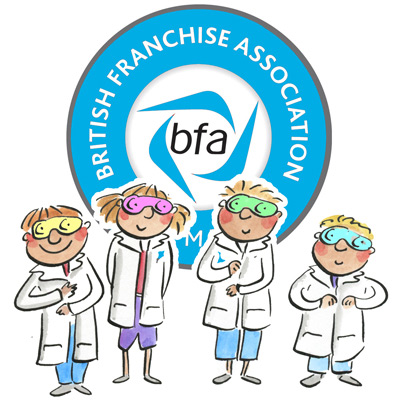 British Franchise Association Accreditation
Our Franchise business model is founded on the success of the first North West London office and second Pilot office in South West London. This office demonstrated the same year on year growth in line with the first – so we thought it was about time that we share this success with others and it was time to expand!
We then spent time and resources preparing and investing in establishing and refining Franchise Best Practices in line with the BFA and became accredited in 2017.
To become a member of the BFA, all franchisors to the UK franchise industry must apply to the bfa to be tested against their strict and extensive accreditation criteria.
This included but not limited to our: Franchise Agreement, Franchise Manual and Appendices and Business Plan (proof of projected earnings via Piloting).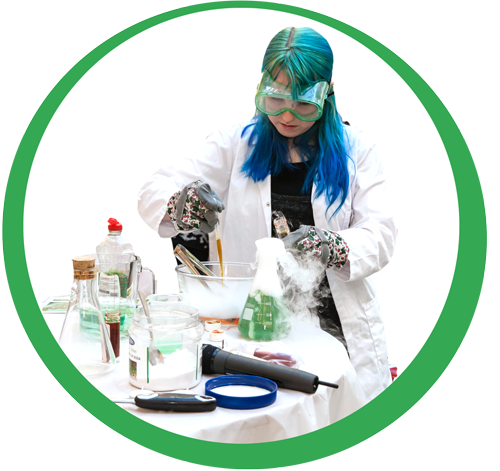 Consultation and Support
We never leave your side
Mother Nature Science Franchisees receive comprehensive start up consultation and advice to help them set up their new business. Our unmatched Operations and Sales Manuals and support will enable Franchisees to sell, schedule and deliver programmes from day one.
This start-up consultation and advice is just the beginning of your extensive personalised franchise support that all Mother Nature Science Franchisees enjoy. Your support also includes exhaustive session plans, marketing materials and the personalised assistance of your dedicated account manager, all of which are at your service throughout the life of the contract.
Your UK Account Manager can assist you to formulate and implement marketing and advertising strategies that generate immediate exposure for your business.
Your dedicated Operations Manager will provide advice on how to organise your office, train your staff and deliver the first Mother Nature Science presentation in your area.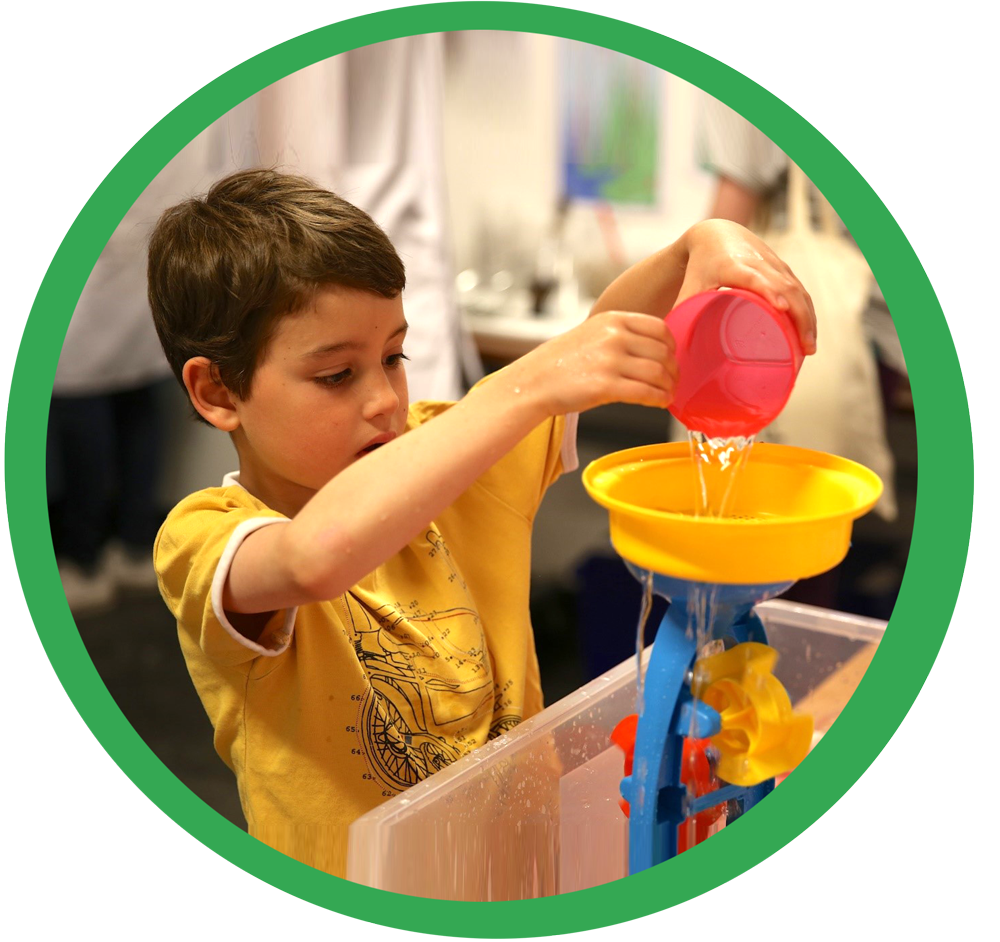 Extensive Content & Resources
Unrivalled programme content

Take Advantage of a content library containing hours of programming and more than 600 National Curriculum linked science experiments and demonstrations, across 200 different session plans, appropriate for use across five areas of core business!
We provide you with detailed user-friendly operations and sales manuals, session plans and give access to private video training guides online.
Count on our staff of instructors, scientists, and programme developers; we're always working to revise, improve and develop new and exciting curriculum linked programmes for you to use.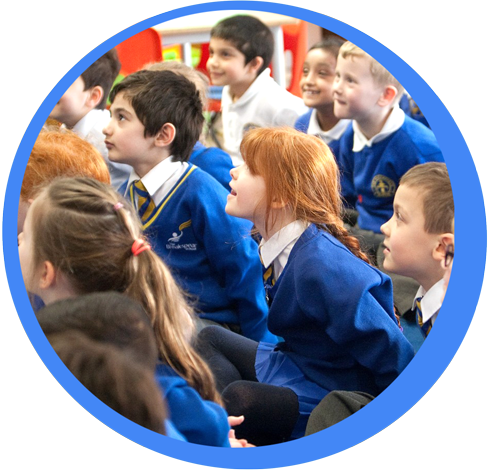 Investment
UK and International Franchise Franchise Territory Licences, from – £18,000 GBP
Plus Quarterly Royalty Fee
All fees and royalties are relative to individual franchise area.
What's Involved?
The 5 Steps to owning a Mother Nature Science Franchise
3.FINALISE
Exclusive
Territory
4.SIGN
Franchise
Agreement
5.BECOME YOUR OWN BOSS
AND
START Inspiring Children with a Life Long Love of Learning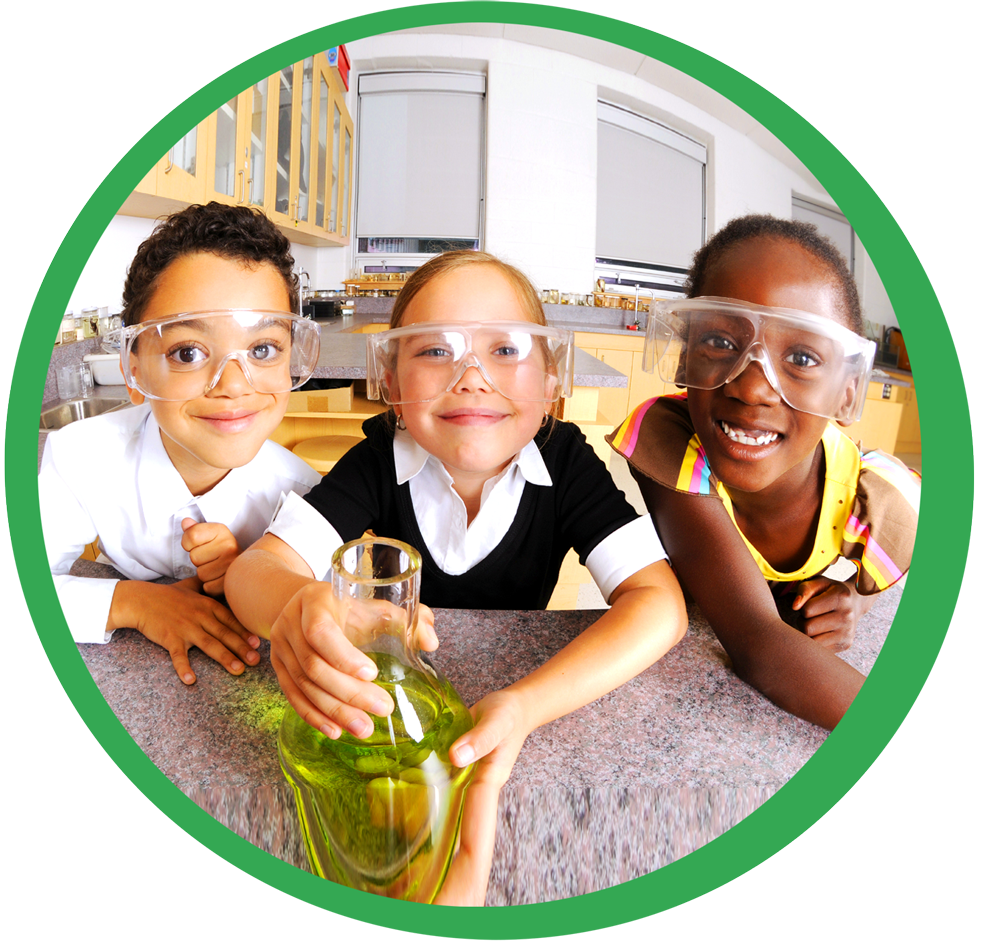 Choose Your Territory
Regional and Master United Kingdom and International Franchises
Please find below territories available for immediate Franchise development.
United Kingdom Territory – Click Here
United Kingdom Franchise Territory
Every Mother Nature Science UK Franchise Territory contains a minimum
of 150 preparatory and primary schools – exclusive and size is dependent on
every Franchisees specific requirements.
London Franchise Territories are now available in North East and South East London.
Please find below the Mother Nature Science UK Territory Map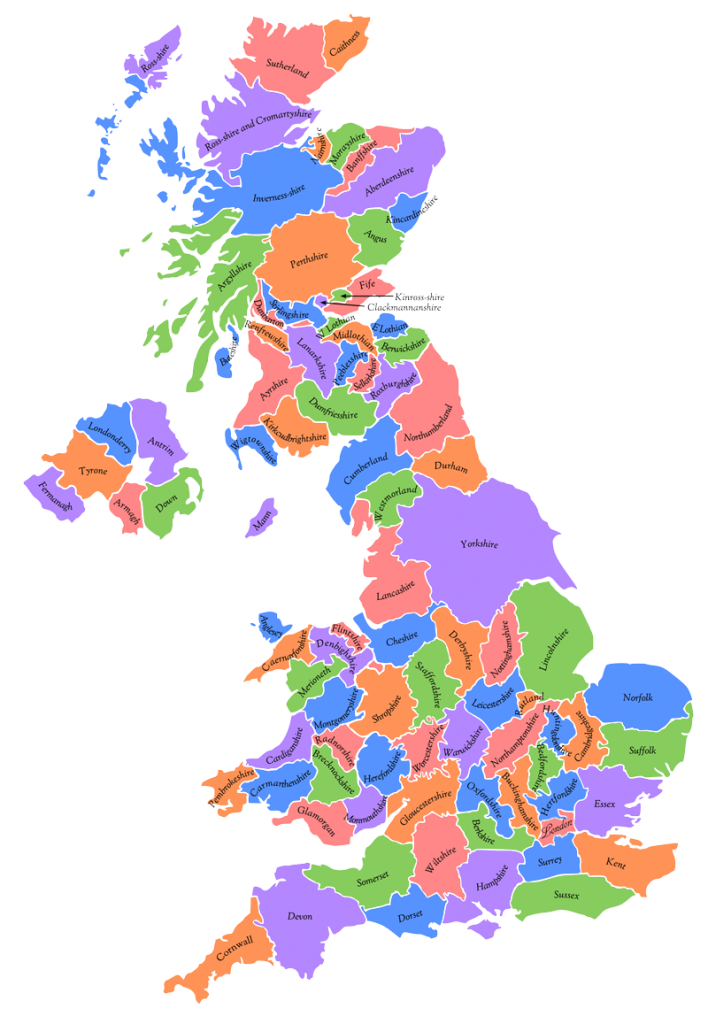 UK Franchise Territories include:
England:
Bedfordshire
Berkshire
Buckinghamshire
Cambridgeshire
Cheshire
Cleveland
Cornwall
County Durham
Cumbria
Derbyshire
Devon
Dorset
East Riding of Yorkshire
East Sussex
Essex
Gloucestershire
Greater London
Greater Manchester
Hampshire
Herefordshire
Hertfordshire
Isle of Wight
Isles of Scilly
Kent
Lancashire
Leicestershire
Lincolnshire
Merseyside
Norfolk
North Yorkshire
Northamptonshire
Northumberland
Nottinghamshire
Oxfordshire
Rutland
Shropshire
Somerset
South Yorkshire
Staffordshire
Suffolk
Surrey
Tyne & Wear
Warwickshire
West Midlands
West Sussex
West Yorkshire
Wiltshire
Worcestershire
Scotland:
Aberdeenshire
Angus
Argyll & Bute
Ayrshire
Banffshire
Berwickshire
Borders
Caithness
Clackmannanshire
Dumfries & Galloway
Dunbartonshire
East Ayrshire
East Dunbartonshire
East Lothian
East Renfrewshire
Fife
Highland
Inverclyde
Kincardineshire
Lanarkshire
Midlothian
Moray
North Ayrshire
North Lanarkshire
Orkney
Perth & Kinross
Renfrewshire
Shetland
South Ayrshire
South Lanarkshire
Stirlingshire
West Dunbartonshire
West Lothian
Western Isles
Northern Ireland:
Armagh
Antrim
Belfast
Down
Londonderry
Tyrone
Fermanagh
Wales:
Blaenau Gwent
Bridgend
Caerphilly
Cardiff
Carmarthenshire
Ceredigion
Conwy
Denbighshire
Flintshire
Gwynedd
Isle of Anglesey
Merthyr Tydfil
Monmouthshire
Neath Port Talbot
Newport
Pembrokeshire
Powys
Rhondda Cynon Taff
Swansea
Torfaen
Vale of Glamorgan
Wrexham
International Franchise Territory
Regional and Master Franchises available by application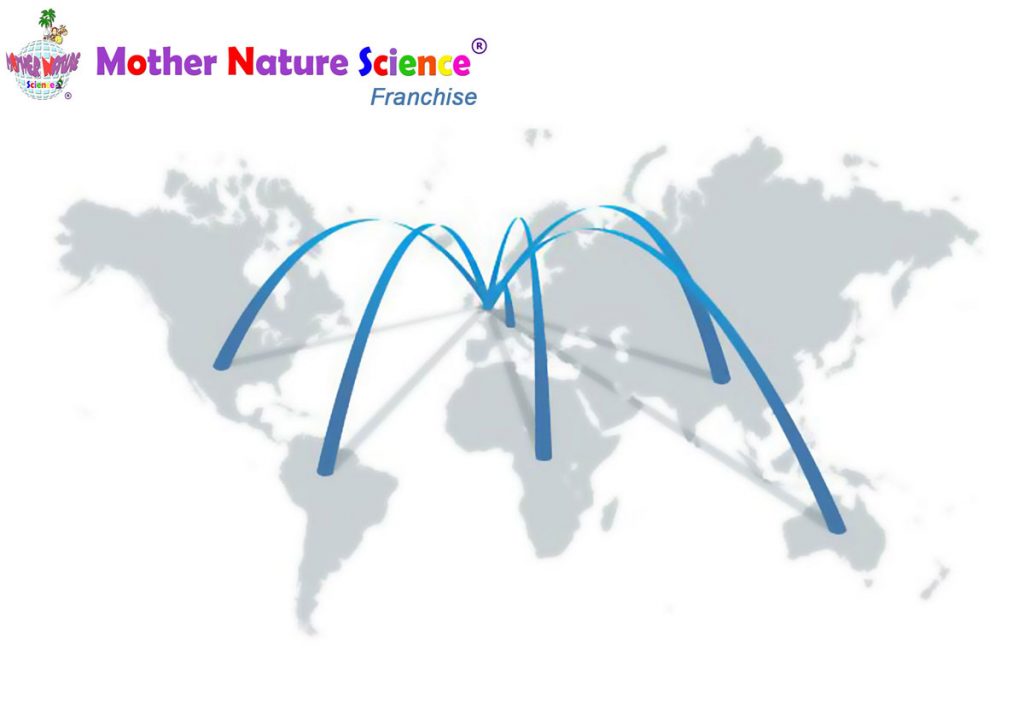 Currently available International Franchise Territories include, but not limited to:
Amsterdam, Netherlands
Auckland, New Zealand
Bangkok, Thailand
Berlin, Germany
Brussels, Belgium
Canton of Bern, Switzerland
Copenhagen, Denmark
Dhaka, Bangladesh
Doha, Qatar – currently under offer
Dubai & Abu Dhabi, UAE – currently under offer
Hong Kong – currently under offer
Islamabad, Pakistan
Istanbul & Ankara, Turkey
Jakarta, Indonesia
Jerusalem & Tel Aviv, Israel
Kuala Lumpur, Malaysia
Madrid, Spain
Manila, Philippines
Moscow, Russia
Mumbai & New Delhi, India – currently under offer
New York & Los Angeles, USA
Oslo, Norway
Ottawa & Toronto, Canada
Paris, France
Perth, Sydney and Melbourne, Australia
Riyadh, Saudi Arabia
Rome, Italy
Seoul, South Korea
Singapore
Stockholm, Sweden
Tokyo & Osaka, Japan
Toronto, Canada
Warsaw, Poland
Jakarta, Indonesia
Jerusalem & Tel Aviv, Israel
Kuala Lumpur, Malaysia
Madrid, Spain
Manila, Philippines
Moscow, Russia
Mumbai & New Delhi, India – currently under offer
New York & Los Angeles, USA
Oslo, Norway
Ottawa & Toronto, Canada
Paris, France
Perth, Sydney and Melbourne, Australia
Riyadh, Saudi Arabia
Rome, Italy
Seoul, South Korea
Singapore
Stockholm, Sweden
Tokyo & Osaka, Japan
Toronto, Canada
Warsaw, Poland
Quick Franchise Enquiry Form
Fill in this short enquiry form to receive your FREE Mother Nature Science Franchise Prospectus!
My Franchisee Profile
It is important that we can work together in partnership – we have high expectations of our Franchisees. Please check your suitability to ensure you fit our Franchisee profile, and if you do, then we would love to hear from you!
A passion for working with children and inspiring young minds with a lifelong love for learning
Business and commercial awareness, financial stability, excellent organisation and planning skills
Exceptional communicator, customer care, people management and motivational skills
Hard working, pro-active and aspirations to develop the business
Quick Franchise Enquiry Form
Note: North East London territory is now available for Resale – Contact us below for more information!