Description
Online Science Club Enrolment
Science Live Lab! – The Brilliant Professor Brun!
On this page, you can book your child onto our Online Science Club quickly and easily.
For more Professors, Dates and Times go to the main Science Club Page Here
For more information you can also Contact Us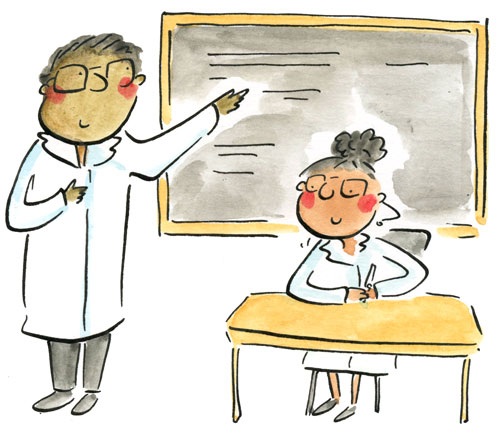 Meet the Professor
The Brilliant Professor Brun! is a qualified engineer and has been teaching science clubs and leading holiday camps with us for many years! He's a font of science knowledge and cannot wait to answer any and all of your questions!
Everything you need to Know
Before you attend
• Open to ages 4-12 – tried and tested 'mixed-age' dynamic
• Book multiple sessions for discounts
• Fantastic fun professor personalities
• New theme each term
• No materials required and step by step video guides for home makes in your own time
During the sessions
• Fun, safe, hands-on, online, science / STEM activity sessions, with wow-factor demonstrations and 'make-along-at-home' experiments – across chemistry, biology and physics
• Optional 'make-at-home' activities during the term.
After the session
• Your children can still enjoy the session without the materials and try the activity later in their own time.
• Send us your photos and comments to selondon@mnature.co.uk 😊
Social Media Content
• See FREE topic related playlists and instructions for sessions makes on our YouTube Channel Here
• Follow us for News and Updates on our Facebook page Here
• See Images of our sessions on our Instagram page Here
• Sign up to our Email List for special discounts and news Here
Spring 2021 – Our Solar System
The Sun! 🌞
We take a trip to our Sun, learn some amazing facts and find out how exactly the sun works, and how it gave rise to the other planets of our solar system!
Mercury! 🥏
We put on our running shoes and visit the fastest of our planets, exploring the amazing surface of mercury, and demonstrating the effects of it being the closest to the sun!
Venus! 💖
We investigate the beautiful and mysterious Venus, asking why it was named after the Roman goddess of beauty and how this mysterious planet provides lots of lessons for us here on Earth!
Earth! 🌎
Ahh, be it ever so humble – there's no place like home. Certainly not in our solar system anyway! We learn about how this little rock has, through luck and time, become the wonderful biosphere we live on!
Mars! 🔴
The red planet, and Earth's neighbour, we find out how Mars has had as much bad luck as the Earth has had good. We also take a look at the feature that make it a great target for a space base in the future!
Jupiter! 👑
The King of the planets, the largest planet in our solar system, we learn how this gas giant was so close to being a star in it own right! We will delve into it's famous red spot – a perpetual storm that can swallow whole planets!
Saturn! 🪐
The ringed planet – how and why those rings came to be – and how that process has been helpful for life on planet Earth!
Uranus! 🔵
The weird planet of the family, why does Uranus rotate on its side? and why does it have a weird orbit that tilts?
Neptune! 🥶
This freezing ice planet is the furthest planet from the sun and this creates a magical ice planet with some wonderful natural formations!
Moons, Dwarfs and Proto Planets! 🌗
Although they are not as big as the main planets, moons, dwarfs and proto planets provide some of the most amazing landscapes in the solar system! We will learn how many moons orbit our planets and how some have the potential for extra terrestrial life! Also why exactly was Pluto demoted to a dwarf planet?
… Along the way we will show you exciting experiments and give you things to try yourselves at home!
About Online Science Club
With the current COVID-19 challenges currently facing our world today who wouldn't want their child to still fun and engaging science whilst at home? That's why Mother Nature Science Online Science Club – Science Live Lab! helps children achieve this by exploring a wide variety of scientific topics which are as entertaining as they are educational – from the comfort of your own home and all you need is a computer!
Every week your child will watch spectacular demonstrations and participate in experiments and discussions across Chemistry, Biology and Physics; making cool science-related items they have made themselves from equipment you can find at home. Parents also receive a 'Science Topic Sheet' so you can see what your child is learning and continue to explore the science at home together!
Our sessions are designed to inspire children of all abilities to have a love of science both in and out of school we have been running clubs for over ten years.