Booking for Parents
Choose from one of our amazing Products below!
We provide your children with the most inspiring, fun, hands-on, chemistry, physics and biology science activities!
For Schools
We provide your Pupils with the most Enriching, Curriculum linked Chemistry, Physics and Biology In-School Science Clubs, Workshops and Shows!
Science Workshop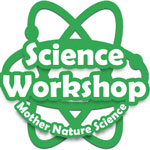 We take all the hassle and stress out of organizing science week workshops for teachers – and make it an unforgettable science-week experience to remember for pupils.
learn more
Science Club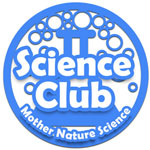 Let you pupils explore a wide variety of scientific topics across Chemistry, Biology and Physics, which a linked to the National Curriculum and Supplement STEM primary learning.
learn more