Booking for Parents
Choose from one of our amazing Products below!
We provide your children with the most inspiring, fun, hands-on, chemistry, physics and biology science activities!
Birthday Party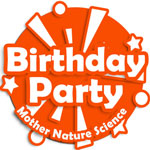 Book a birthday party that fuses the most AMAZING Astronomy, COOL Chemistry and POWERFUL Physics with mind expanding exciting results and a lot of FUN
Book now
Holiday Science Camp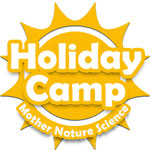 Get the ultimate holiday mix of education, fun and indoor and outdoor science experiments and activities for your kids.
Book now
Online Club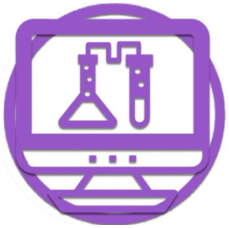 Wherever you are in the World, you can join our fun, live, home-learning, curriculum-linked, demonstration-based STEM experiments online. All you need is a computer, tablet or smart phone.
Book now
After-School Club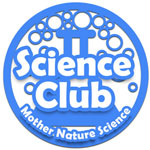 We explore a variety of topics across Chemistry, Biology and Physics. Children obverse demonstrations, enquire about the science behind it and engage in hands on activity.
Book now
Science Toy Shop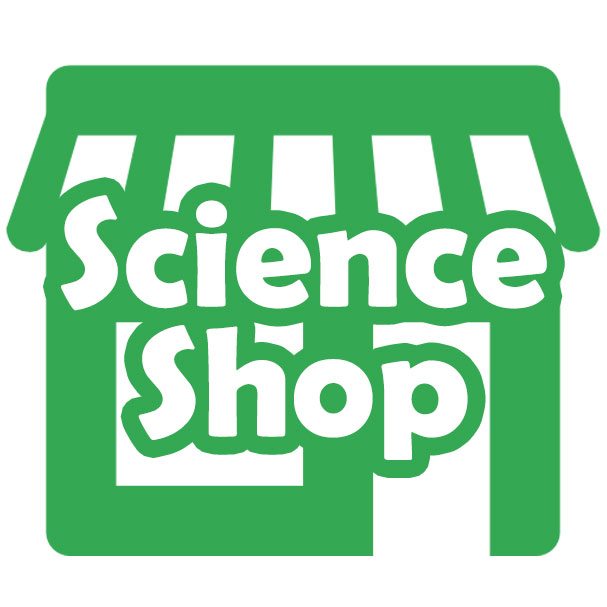 Choose from the fantastic science-based toys
Shop now
For Schools
We provide your Pupils with the most Enriching, Curriculum linked Chemistry, Physics and Biology In-School Science Clubs, Workshops and Shows!