Check for a date. Send your Birthday party enquiry now!
Every enquiry now includes a 'FREE parent party guide' download – Top 10 tips for organising the perfect children's birthday party
What Makes Us The Best?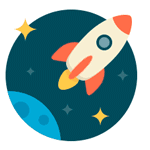 Free Party Invitations!
High-quality colour card invitations, available free of charge upon request.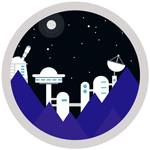 Unique and Different!
Safe, fun, hands-on and hassle-free to organise.
We come to you – wherever you are! – See Venues to Hire Here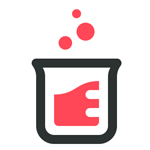 No Mess
Guarantee
Nothing more to say really, in over eight years we've not messed up a single carpet.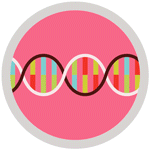 A Party for Any Group Size
Our parties are suitable for any group size, usually ranging from 15-30 or even more, and are perfect for children 5-12 years old.
Parents – Are You Ready to Be AMAZED !?!
Great news! Following the new Government Guidelines, we can now run outdoor parties in your garden from 17 May 2021 and in your home from 21 June 2021! – Don't Delay Book Your Date Today!
Book with confidence! All our Parties are 'We're Good to Go' Industry Certified COVID-Safe. Under current Government Guidelines, we are encouraged to run our parties as normal, both inside and outside with no limit on guests. See our Parents Party Safety Guide Here
Perfected for boys and girls ages 5-12 – by our NUTTY MN SCIENCE Professors over 8 years in our Top Secret UK Laboratory. Our Party combines the best of learning and the best of FUN! – 100% GUARANTEED and HASSLE-FREE!
Our SUPER-SCIENCE- parties are presented outdoors, indoors, in homes, or wherever you may choose to hold a party for your child. Each Mother Nature Science Party is priced with maximum VALUE in mind and has SPECTACULAR demonstrations and interactive activities. All are available in a variety of COOL themes with lots of AWESOME bolt-on's.
Every party fuses the most spectacular elements of AMAZING Astronomy, COOL Chemistry and POWERFUL Physics with mind-expanding exciting results.
EVERY MEGA PARTY INCLUDES Includes
BRILLIANT Birthday Bubbles!
SQUISHY SLIME MAKING
ROCKIN' Rocket Science!
INDOOR Fireworks!
SUPER Star Glasses!
BIG-BANG Balloon Explosion!
ELEPHANT Toothpaste
INSTANT Snow!
FREE colour card party invitations by request
UP TO 20 children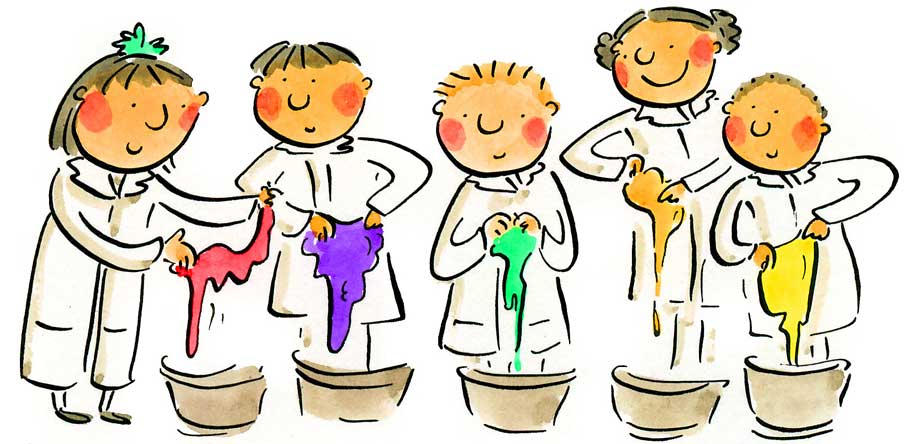 In Every Party we do – and the 2'000+ Parties we have delivered to date – we are COMMITTED to Delivering MAXIMUM:
Value
Professionalism
Fun & Safety
Reliability
Testimonials
Our Affiliate Partners:
Check for a date. Send your Birthday party enquiry now!
Every enquiry now includes a 'FREE parent party guide' download – Top 10 tips for organising the perfect children's birthday party
Your Science Bonanza Birthday Party
Everything your child could want on their special day
Build your Perfect Party
Every Science Bonanza Birthday Party comes with the maximum amount of cool amazing astronomy, cool chemistry and playful physics science demonstrations and experiments,
Building Your Perfect Party is Simple
Step 1: Choose a Party Type!
Step 2: Choose Party Bolt-Ons!
Step 3: Choose Party Extras!
Step 4: Choose a Party Theme!
Step 5: Choose Party Date!
Step 6: Book or Enquire!
Choose your Party Type
Enquire about your Science Bonanza party using the form below or simply call us at 020 8863 8832
Party Bolt-Ons
If you want to make your explosive Science Bonanza Party even more special, then we have a whole range of science experiment Party Bolt-Ons to super-charge your Party. Each Party Bolt-On adds + 15 mins.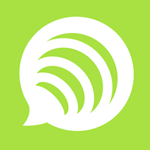 Voice Warp
We bring our own Mother Nature Science PA system and your children get to sing and speak into our voice warp microphone with hilarious pitch changing results!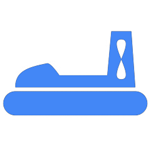 Hovercraft
A super cool hovercraft that the children can take turns! (Requires large, flat floor, indoor space; min 3x5m2)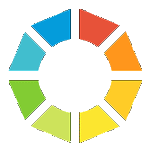 Break
A 15-minute break, if you need a scheduled time out to have some refreshments or cut the birthday cake.
Premium Party Bolt-Ons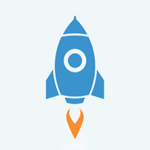 Water Rocket
Let's go outside and launch a big water rocket-3-2-1 Lift-Off! (easily 20 foot high launch, so requires large garden or local park for optimum effect)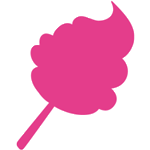 Candy Floss
We bring our own candy floss machine and children look at the science behind how candy floss is made and of course get to eat it!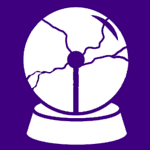 Weather Madness
Super cool smoke machine with a wicked plasma ball experiment.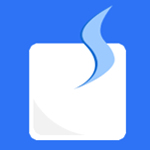 Dry Ice
Watch as solid CO2 sublimes into gas, children will be able to pop corks, make smoky bubbles, have a dry ice shower and even taste it!
Party Extras
If you want to really impress the Birthday child and your friends with your party planning skills, we have a whole range of premium Party Extras on show.
Extra children. You can book as many extra children as you like for a price per child!
For every 30 children you book, we will send an additional Mother Nature Scientist – for free.
Premium Science Party Bags
Want to know more about party bags!?! – see below! Look no further – the Universe is the limit.
Each glossy boutique-style Mother Nature Science party bag includes 6 excellent science-based
toys.
Fantastic Fortune Teller Fish!
Powerful Poly Glider!
Brilliant Bouncy Ball!
Magnificent Magnifying Glass!
Super Stretchy Alien!
Magic Slate!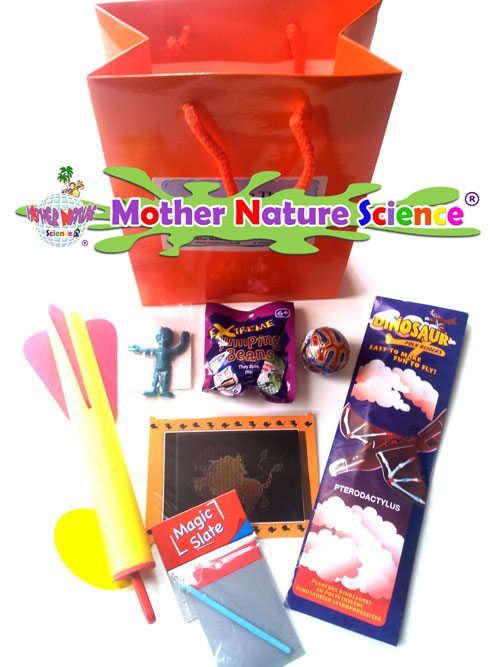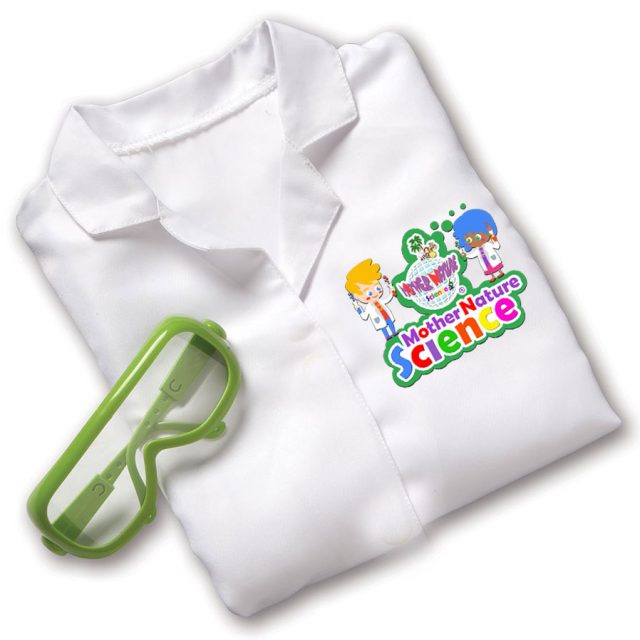 Premium Children's Mother Nature Science Lab Gear (Labcoat and Goggles)
No more rolled up sleeves or hems touching the floor, these Premium quality children's lab coats are exclusive to Mother Nature Science and have been designed especially for our budding Jnr. Scientists! Each features an explosive 'Mother Nature Scientist' logo on the front and back.
Now comes with awesome science goggles! – Click here for more info (opens in new window)
Diffraction Glasses
These premium quality diffraction 'rainbow' glasses are great for birthday parties, electro-magnetic spectrum investigations or to spice up any science lesson or DIY science workshop. Take them to a firework display and you will never watch a display without them!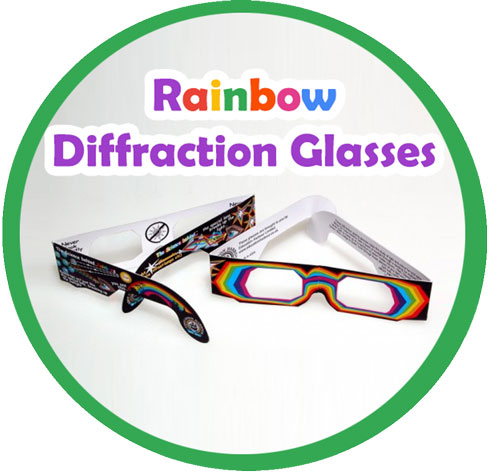 Check for a date. Send your Birthday party enquiry now!
Every enquiry now includes a 'FREE parent party guide' download – Top 10 tips for organising the perfect children's birthday party
Party Themes
Any Mother Nature Science Bonanza Party can be specially themed with one of the following favourite children's birthday party themes:
Our Science Professor will come in a special themed costume!
The party experiments will be delivered with a special themed script!
Children's Favourite Party Themes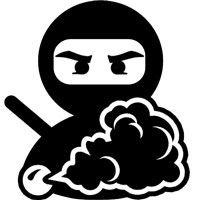 Ninja Party!
Stealth Science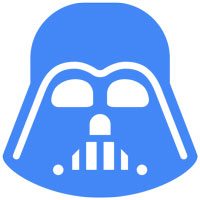 Star Wars™
Party Science Force!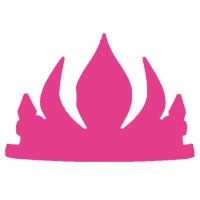 Frozen™ Party
Ice Princess!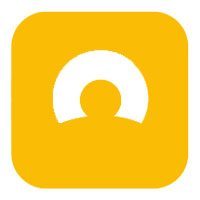 Minions™ Party Manic Scientists!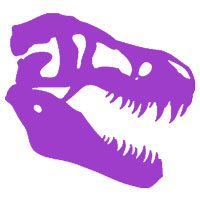 Dinosaur Party! Jurassic Science Lab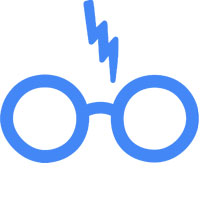 Harry Potter™ Party! Science Magician!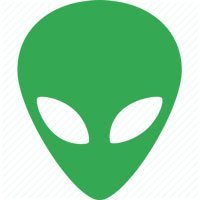 Aliens Party! UFO Science
Seasonal Favourite Party Themes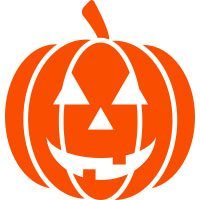 Halloween Party!
Spooky Science!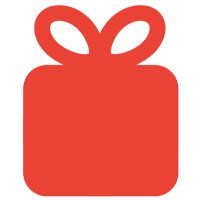 Christmas Party!
Santa's Workshop!
F.A.Q.
Amazing, that's what it looks like. Our Nutty MNS Professors come to you straight from the lab in bow ties and specs and our shiny experiment table is set up with a laboratory of cool looking science instruments – but you'll have to find out more by booking.
Yes, all we need on the day is a small table with a power socket nearby.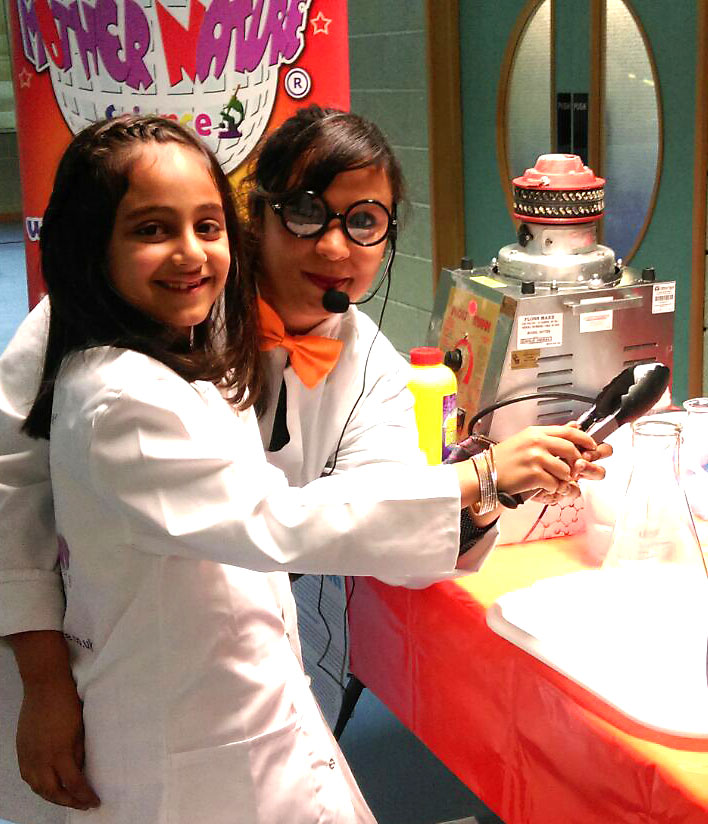 The Mother Nature Science Birthday Party
Booking & Enquiry Form
Are you ready to Secure your Party with Payment now? – Pay Online now 100% – Get 5% Discount
Every booking now includes a 'FREE Parent Party Guide' download –
Top 10 Tips For Organising the Perfect Children's Birthday Party
Book a Birthday Party in 3 EASY STEPS
Summary
Fill in the form to get a quote