Thank you for your Franchise Enquiry
Our Franchise Team will be in contact with you shortly.
Please add our number 020 8863 8832 to your contacts so you know its us calling.
Your first piece of homework is to:
Click on image below to View and Download your Franchise Prospectus
We will be testing you on it later ?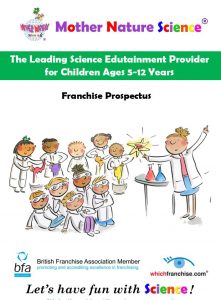 Download Instructions:
Click on image to Preview. In top left Menu of Preview, click on 'Download to PDF' icon to save to your device.
Let's Have Fun with Science!