"Brilliant! My child was engaged the whole time and it helps us enormously with home learning! – Five Stars ⭐⭐⭐⭐⭐ "

About Online Science Club
With the COVID-19 challenges facing our world today who wouldn't want their child to find science fun and engaging? That's why Mother Nature Science Online Homeschooling Science Club helps children achieve this by exploring a wide variety of scientific topics which are as entertaining as they are educational.
Every week your child will watch spectacular demonstrations and participate at home with experiments and discussions across Chemistry, Biology and Physics; taking home cool science-related items they have made themselves. Parents also receive a 'Science Topic Sheet' so you can see what your child is learning and continue to explore the science at home together! Our sessions are designed to inspire children of all abilities to have a love of science while at home – we have been running for over ten years.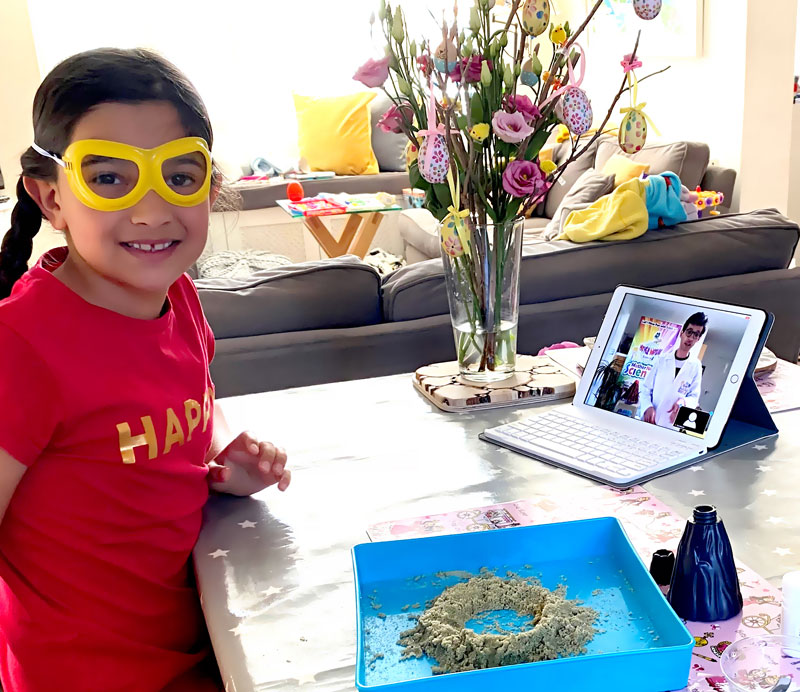 Everything You Need to Know
Before You Attend
Open to ages 4-12 – tried and tested 'mixed-age' dynamic
Book 3 x 40 min online sessions each week
Different time slots at 11am, 1pm, 3pm, 5pm and more coming soon
Lots of fantastic Fun Professor personalities to choose from
Multiple science Topic 'Sets' to choose from (see below)
Topic sheet sent before every session – with key 'materials list' for each topic
Materials required are easy to find common household items
During the sessions
Fun, safe, hands-on, online, science / STEM activity sessions, with wow-factor demonstrations and 'make-along-at-home' experiments – across chemistry, biology and physics
Optional to make the hands-on 'make-along-at-home' activity during the session.
After the session
Your children can still enjoy the session without the materials and try the activity later in their own time.
Send us your photos and comments to info@mnature.co.uk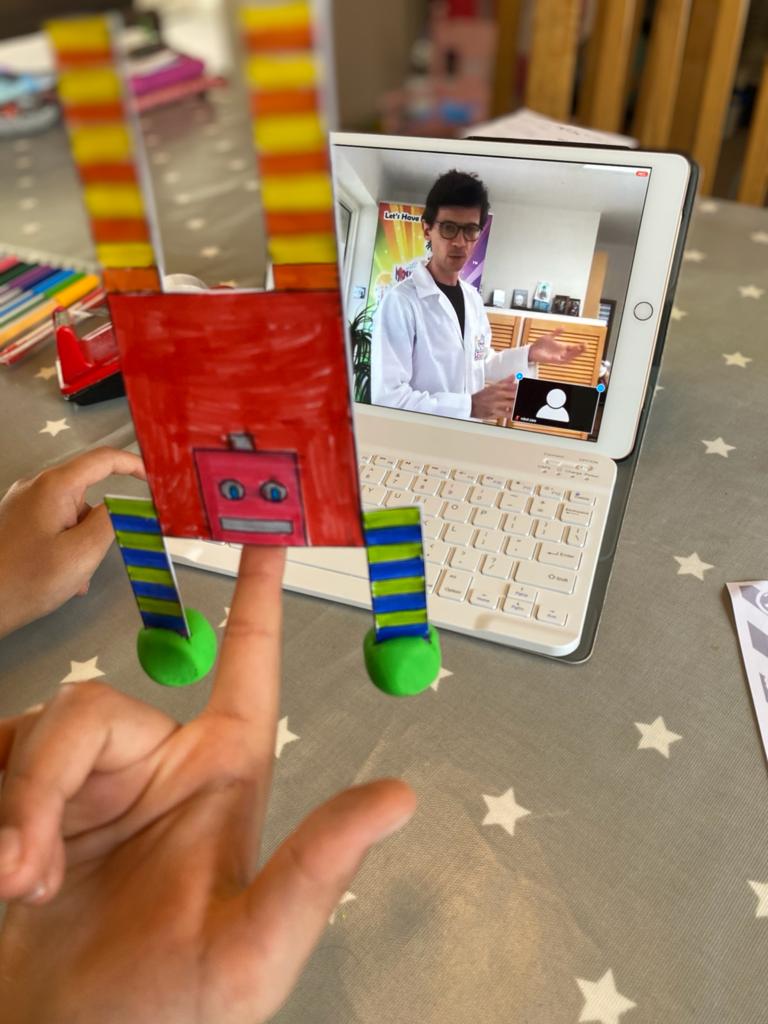 Key Benefits for your Child
Choose Online Club
It's as easy as 1-2-3 to choose your Club!
1. Select your Professor from the Drop Down below
2. Select your preferred Time, Dates and Topics
3. Click Professor Icon and Confirm in Next Page

Choose your Times, Dates and Topics
Reset form
---
Meet the Fun Professors!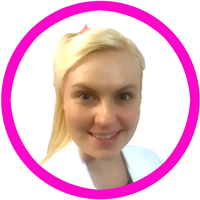 Dottie Lottie!
Lottie grew up in North Wales and has always loved Science and silliness, so her workshops are always a huge amount of fun! Now that she's tucked away in isolation you thought you were safe but no! She's here online, ready to answer any weird and wonderful questions you can throw at her! She's now here online, ready to explode a few volcanos in her mother's dining room!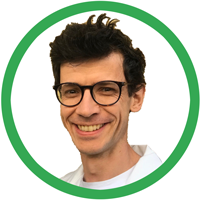 Sammy Science!
Sammy Science is a presenter and children's entertainer. He has many years experience teaching anything from science to circus skills to kids of all ages. Currently, Sam is stuck at home waiting to entertain you all with science and silliness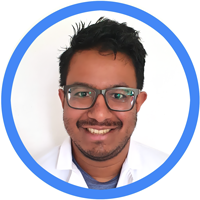 The Brilliant Professor Brun!
The Brilliant Professor Brun is a qualified engineer and has been teaching science clubs and leading holiday camps with us for many years! He's a fan of scientific information and cannot wait to answer all of your questions!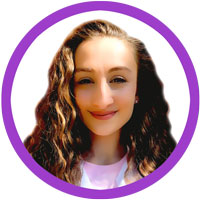 Radical Ru Ru!
Radical Ru Ru is an enthusiastic, encouraging and engaging children's scientist. With years of experience in kid's entertainment travelling around the world. From the heats of the equator to the sub-zero temperatures of the North Pole, this skillful scientist is ready to take you on an adventure of your very own – right from the comfort of your home!
---
Set Topics & Materials
Set 1
Volcano! 🌋
We explore deep under the Earth's crust to find out how volcanoes are created. We experience their power through an explosive volcano experiment. We show you how to create your own 'mini volcano' complete with a chemical reaction eruption!
Materials: clay/playdo, vinegar, bicarbonate of soda

Hoop Gliders! 🛩
We all recognise a traditional aeroplane shape – but here we look at some unusual flying designs and create a fantastic flier without wings!
Materials: straw, card, ruler, sellotape

Balancing Robot! 🤖
We investigate our centre of gravity, meet Barry the Brilliant Balancing Bird and make a brilliant balancing robot!
Materials: card, plasticine, glue

Set 2
Strong Boats! 🚤
We investigate boats big and small and discover how things float, try to save the "World's Best Boat" from sinking to the bottom of the ocean, and then we make our own 'Strong Boat'!
Materials: paper, ruler, pencil, marbles (or any small weights)

Friction Climbers! 🧗‍♀️
Friction is a drag, it slow us down! We learn to recognise when friction is present, how to harness the force of friction and make a friction climbing creature!
Materials: paper/card, straw, string, sticky pads

Let's go to the Movies! 🎬
Can you believe your eyes?! We see how our brain and eyes work together and explore the world of animation by looking at Thaumatropes, Zoetropes, Kinetropes and more!
Materials: card, sticky pad, pencil

Set 3
Lava Lamps! 🔥
Different liquids have different densities, so some liquids will 'float' on others. We see a liquid density stack and then create a bubbling 'lava lamp'!
Materials: vegetable oil, water, tall glass, fizzy vitamin tablet

Rockets 3,2,1! 🚀
We investigate the science behind rocket propulsion, see some rocket fuel in action and make a jet-powered air rocket – it's time for a countdown!
Materials: paper/card, straw, sellotape

Let's Talk Rubbish! ♻️
We learn about the waste hierarchy of Reduce, Reuse and Recycle, discover what happens to things that we throw away, and then make some recycled paper!
Materials: scrap paper/newspaper, tea strainer/sieve

More Coming Soon!…

---
---
Online Science Club Photo Gallery
For more cool Photos Click Here