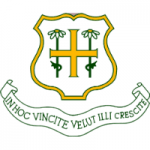 St Helen's School
Holiday Science Activity Camp Partner
Eastbury Rd Northwood Middlesex HA6 3AS
Holiday Camps Booking Now:
To see if this this partner venue is running any of our events please check either:
Contact Us
or
Call Now
About this School
"A leading independent girls' day school and member of the Girls' Schools Association (GSA), St Helen's provides an outstanding education for girls aged three to eighteen. Situated at the heart of Northwood in North London since its foundation in 1899, the School provides the opportunity for more than 1100 girls to excel academically, to fulfil their all-round potential and to acquire the skills, insight and confidence to become leaders in their fields, their professions and their communities.
The School is set in over 21 acres of beautiful grounds which provide the space to be physically active, to play and to be creative. The nearby Northwood station (on the Metropolitan Line) provides easy access by Underground from north-west and central London, we are close to the Hertfordshire and Buckinghamshire borders. Our excellent transport links and our own coach services mean that St Helen's attracts girls from a wide and varied catchment area.
Our mission is to provide an exceptional all-round education and to develop young women both through excellent academic teaching and providing vibrant and exciting opportunities to extend their horizons, making the most of our first-class facilities. We cherish the enduring values of the School, but also embrace innovation. By providing our girls with the opportunities and the skills necessary to succeed, they will be prepared to lead and make an exceptional contribution to wider society.
All girls are respected as individuals and are encouraged to take risks, embrace opportunities to challenge themselves and fulfil their potential in a happy, supportive and tolerant environment. By the time they leave us, the girls are confident, and independent, ready to take their place in the world."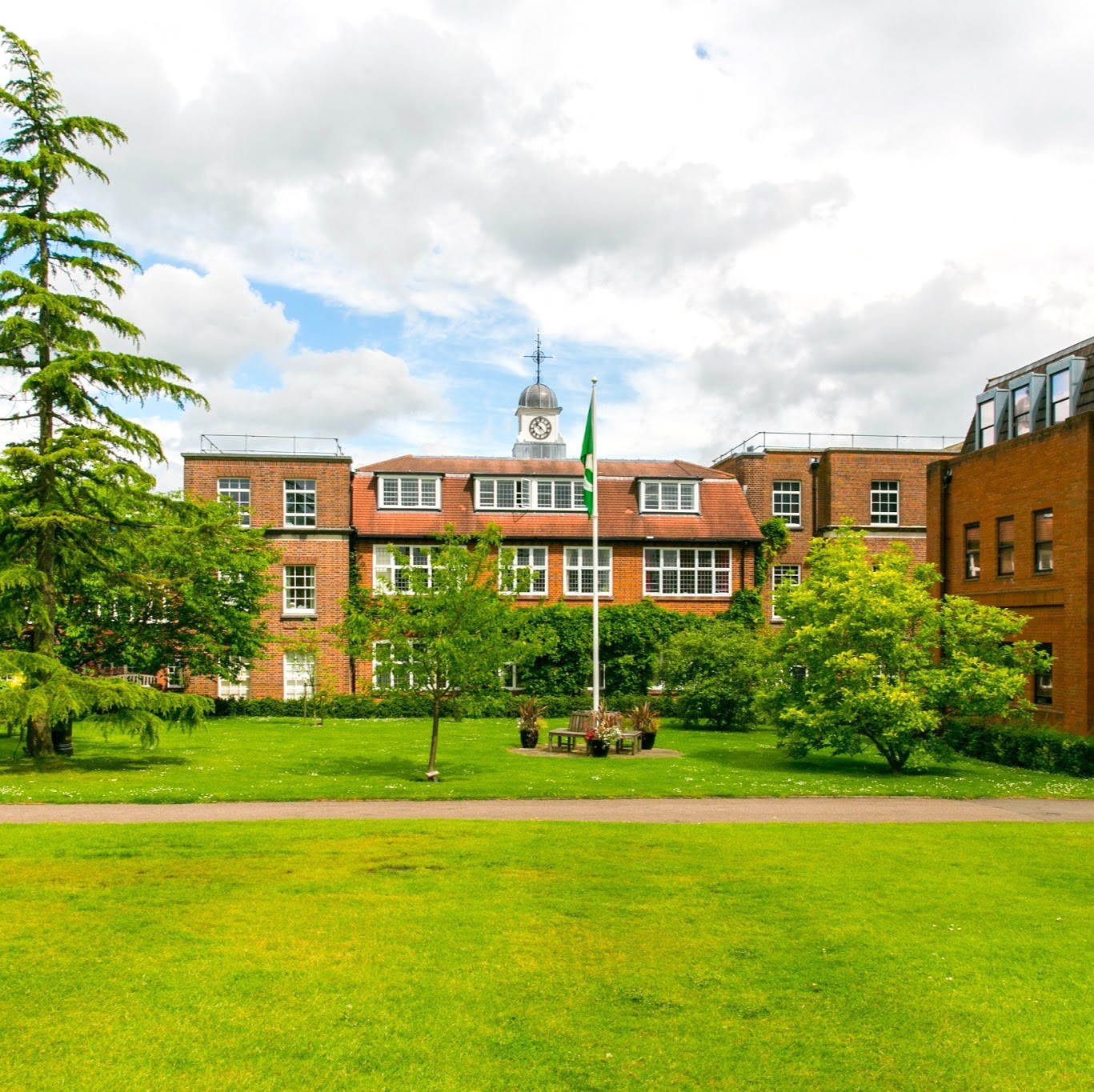 Text and Images Courtesy: www.sthelens.london/