British Science Week 2023 – 'Connections' the Official Theme
We are thrilled to announce the Official Theme for British Science Week 2023 is 'Connections' (and information on Grants below) 😊
The Official Dates for British Science Week 2023 are 10-19 March 2023
For British Science Week 2023 there is a fitting theme for what is an interconnected time for all of us, 'Connections' links with multiple areas across science, technology, engineering and maths. We're excited about next year's theme; 'Connections' pop up a lot in science, technology, engineering and maths, the world simply wouldn't spin without them. Young people could create posters on anything from how all animals are connected in an ancient family tree, to how internet and phone technology allows people around the world to connect with each other. Look out for our 'Connections' Themed Science-Day Workshops – from Super-Slime polymers to Space-Exploration…! 'Connections' as a theme offers a huge range of options to delve into as part of your Mother Nature Science British Science Week 2023 activities.
Mother Nature Science have Topics to fit any science week theme and you can find out more about these here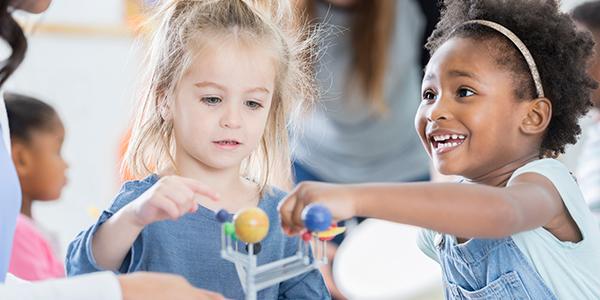 We'd love to hep your pupils work out what 'Connections' means to your School and how you will reflect that in our Science-Day Topics, so please do get in touch and we can make planning science week 2023 hassle free and one that your Pupils will remember forever!
More information about British Science Week 2023 Grants is available – Here