'Growth' British Science Week Theme 2022
We are thrilled to announce the theme for the 2022 British Science Week Theme is 'Growth'!
A fitting theme for what has been a turbulent time for all of us, 'Growth' links with multiple areas across science, technology, engineering and maths. Whether you decide to explore plant growth in your window box or discuss the impacts of economic growth on our society, or even consider your own personal growth over the last twelve months, 'Growth' as a theme offers a huge range of options to delve into as part of your British Science Week 2022 activities.
Mother Nature Science have Topics to fit any science week theme and you can find out more about these here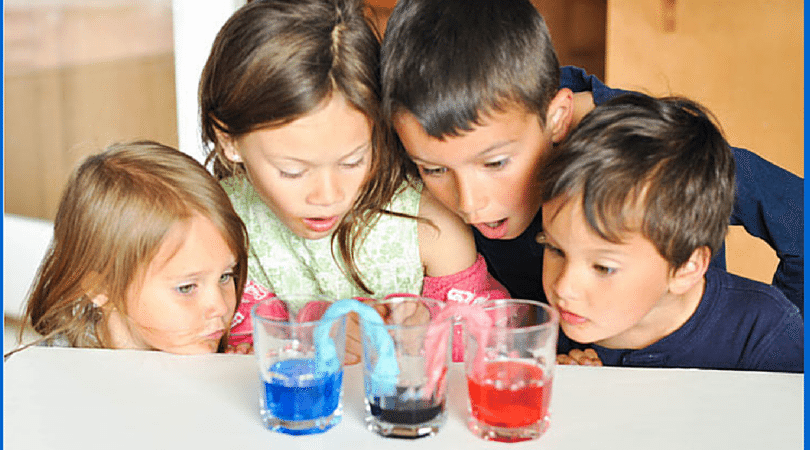 Population growth and urban development could be a fantastic topic to explore. Or how about the evolution of construction and engineering – have you seen how quickly a skyscraper can grow with modern building methods?
Human growth is another area that offers endless opportunities for investigation. Why not use the human life cycle as a brilliant topic for a school assembly, or create a poster which explores the building blocks of life?
We can find examples of growth within all subjects and all around us, making it an excellent starting point for a celebration of science!
We'd love to hep your pupils work out what 'Growth' means to your School and how you will reflect that in our Science-Day Topics, so please do get in touch and we can make planning science week 2022 hassle free and one that your Pupils will remember forever!