Slime Boron Content – Shouldn't be Scary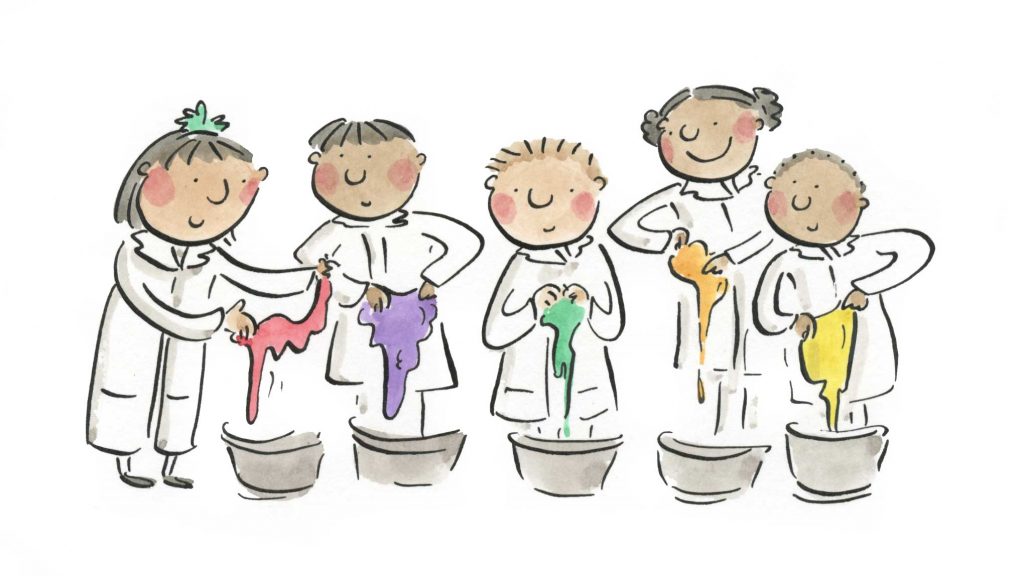 As you may be aware there has been a viral scare issue raised recently in the press regarding Slime 'Boron' Content
https://www.bbc.co.uk/news/uk-44852913
Mother Nature Science can clarify the below:
Our slime is within safe levels.
BBC state that Slime needs to comply with a stated "recommended 300mg/kg level of boron". However CLEAPSS (used in most schools) state that the 4% borax solutions that we use, are low hazard.
Happily we have done some experiments and discovered that a 2% borax solution still provides acceptable slime making properties.
This brings the boron levels down to 226.8mg/kg, well within the limits stated by the BBC article.
We will conduct further test to make sure the slime with the 2% borax is stable and up to our high slime standards and update the slime making instructions.
We are also creating a slime/borax information sheet to be included as part of the risk assessment.
Our mantra will always be
Safety | Fun | Education