After School Enrichment Activities For Elementary Students
After school clubs are childcare facilities that offer sessional care – usually after school hours. They provide a safe and stimulating place in which to take part in activities and crafts. Term times provide lessons to help children understand the world around them – and after school clubs continue their education. As a head teacher you may be looking for ideas to interest and inspire your children – take a look at some after-school enrichment activities for elementary students here…
After School Science Club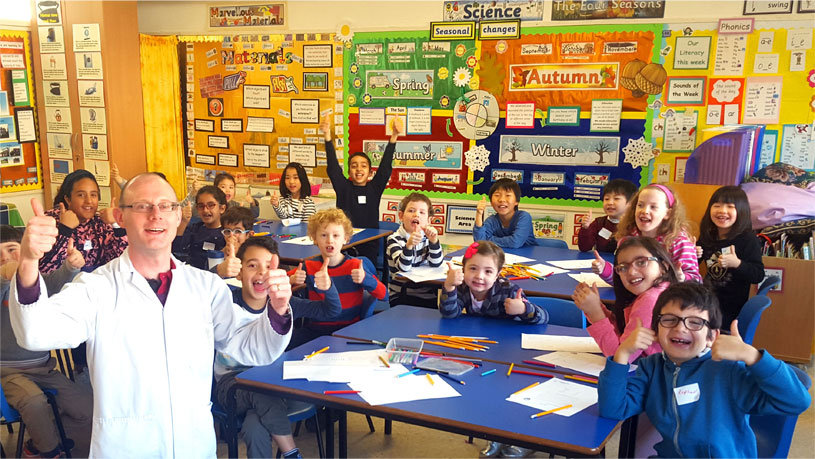 After school enrichment activities that feature a science club is both fun and educational. During a weekly one hour session provided by Mother Nature Science, children watch exciting demonstrations and then take part in hands-on activities. Parents are given a topic sheet after every session informing them what their child has done and suggested experiments to try at home.
All staffing, equipment, and resources for every session are provided by Mother Nature Science – and enrolment administration, forms, and parent liaison are also dealt with by the company. Mother Nature Science has over 10 years of experience in delivering maximum value and professionalism alongside fun and safety.
Reviews
Activities for elementary students can be extremely positive – when schools work in conjunction with a trusted company such as Mother Nature Science. Interviews with head teachers have shown that the children really enjoy the interactive and practical sessions – which also helped to reinforce learning during school time and at home.
The science club caters for children aged five to 12, and of all abilities. The children respond well to interesting and highly enjoyable lessons – supporting intellectual as well as social and emotional needs. It was noted that sessions stimulated natural curiosity, provided opportunities to learn, establish relationships, and promote self-confidence.
Instructors have excellent behavioural skills and class management strategies. All delegated areas are respected and general safety is taken very seriously. Mother Nature Science always communicates with schools in a professional and understanding manner and is a highly recommended after-school science club.
It has been proven that the term time after school sessions can help children explore a wide variety of topics which are linked to the National Curriculum and supplement primary learning. Mother Nature Science is partnered with hundreds of schools- and sessions are designed to inspire children with a love of science both in and out of school. After school enrichment activities for elementary students are perfectly dealt with here.